In order to liven up the atmosphere of the company, delight the employees' body and mind, enrich their spare time and enhance the communication among them, Dardeflooring organized a 5-day trip to the beautiful Taiwan in June.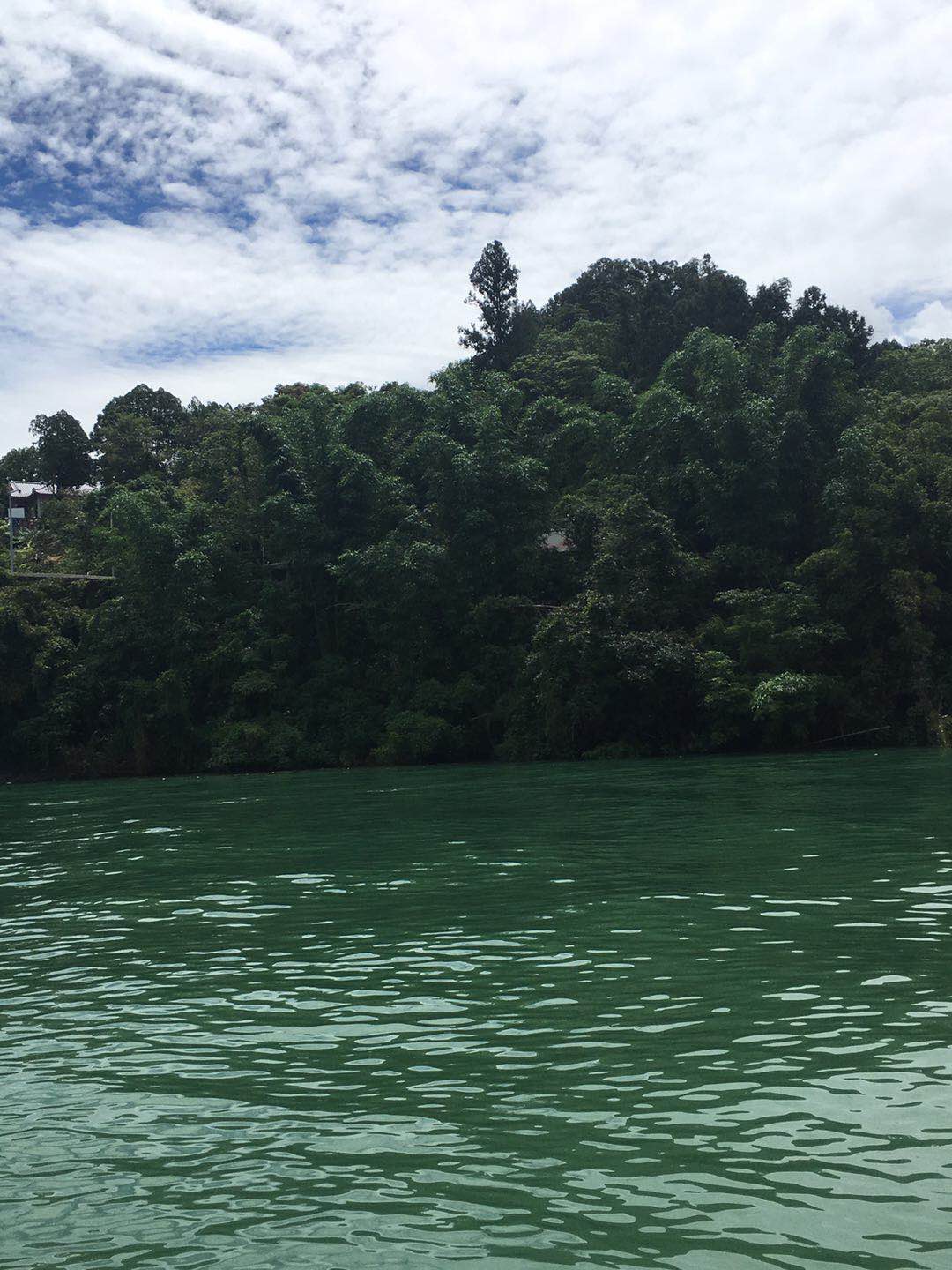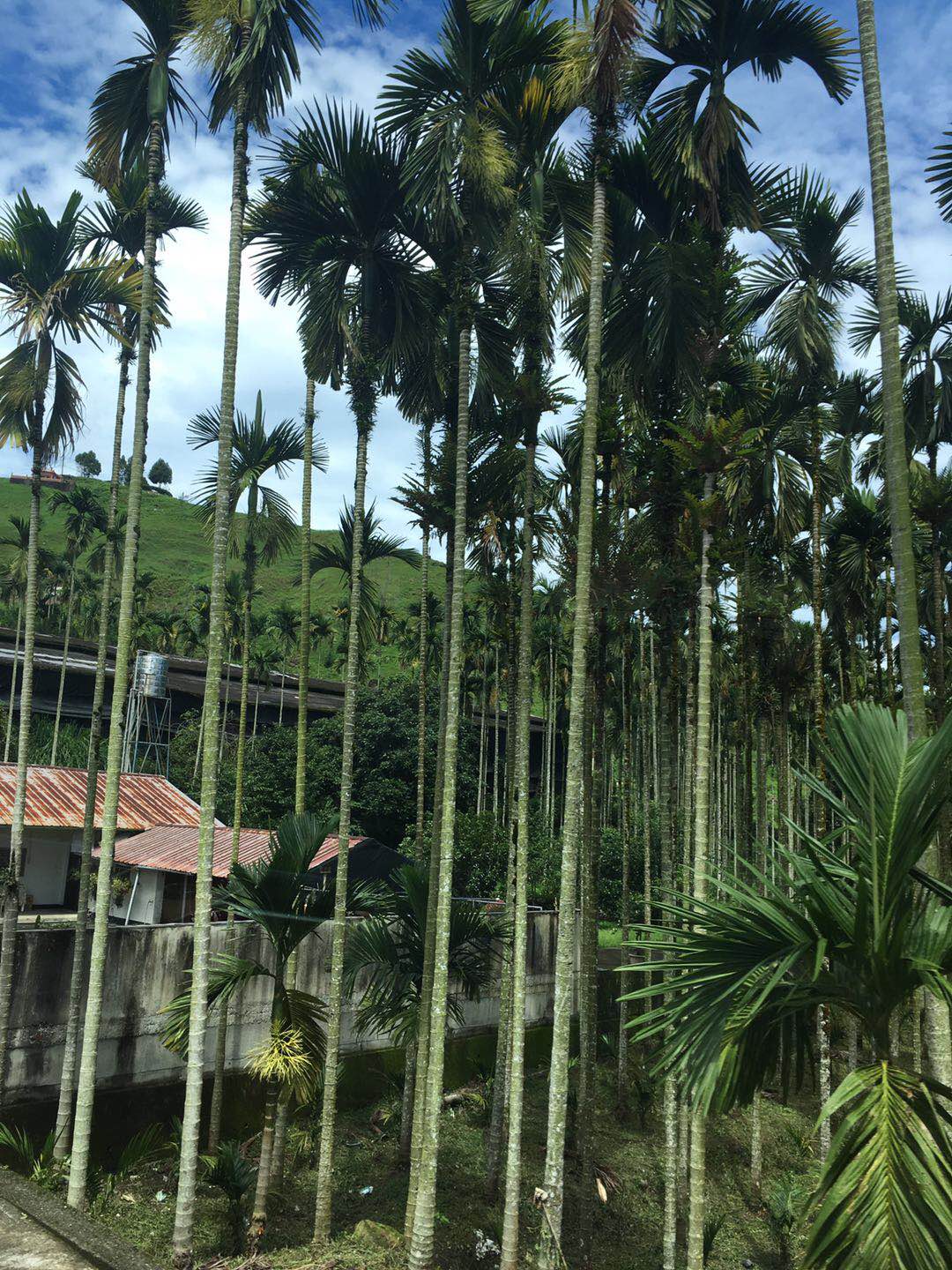 (treasure island) the air is fresh, the city is clean, and the scenic spots are beautiful. The Sun Moon Lake is called the "heavenly lake" with beautiful scenery.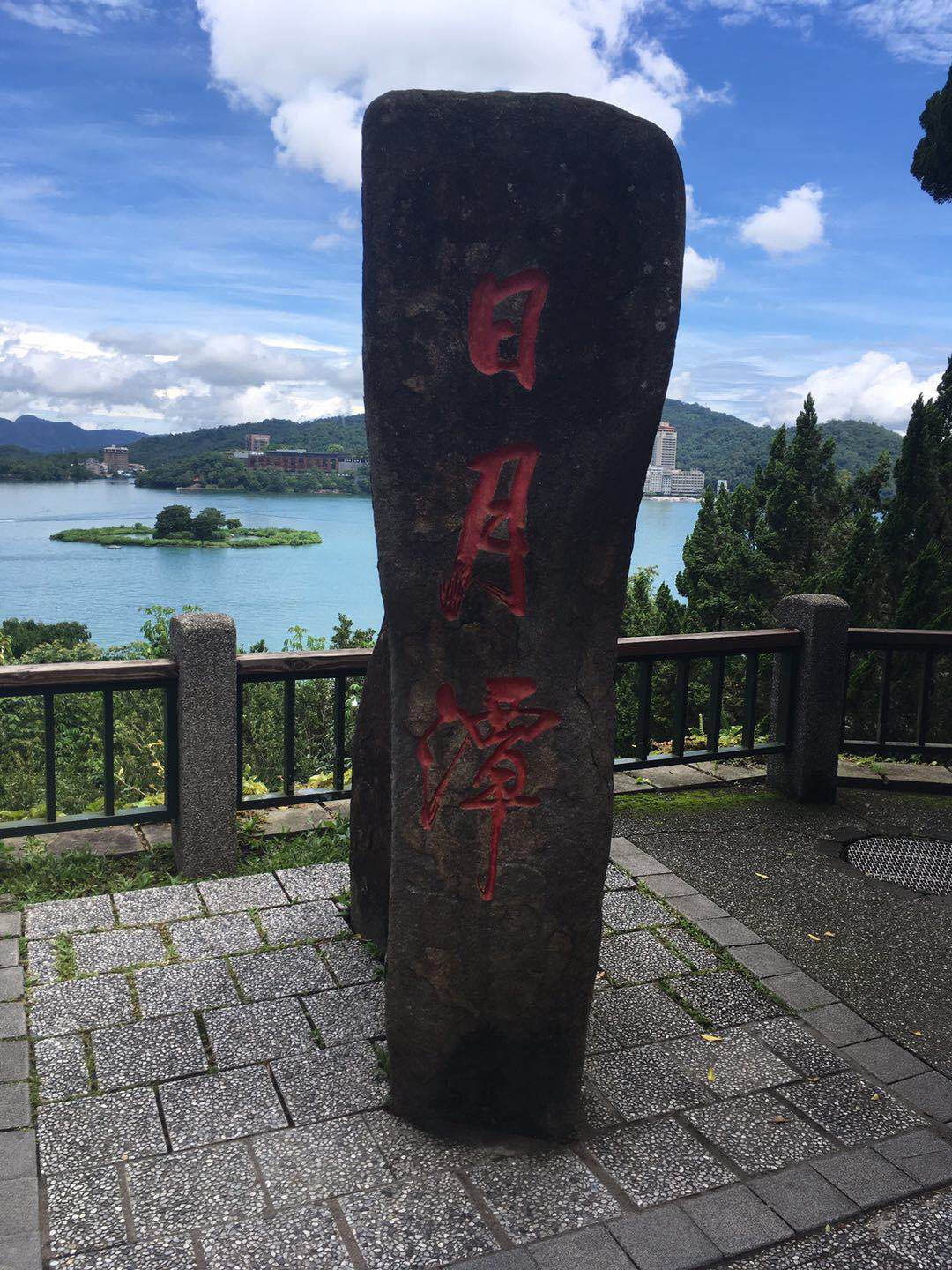 This activity is well organized and successful under the careful preparation of the company.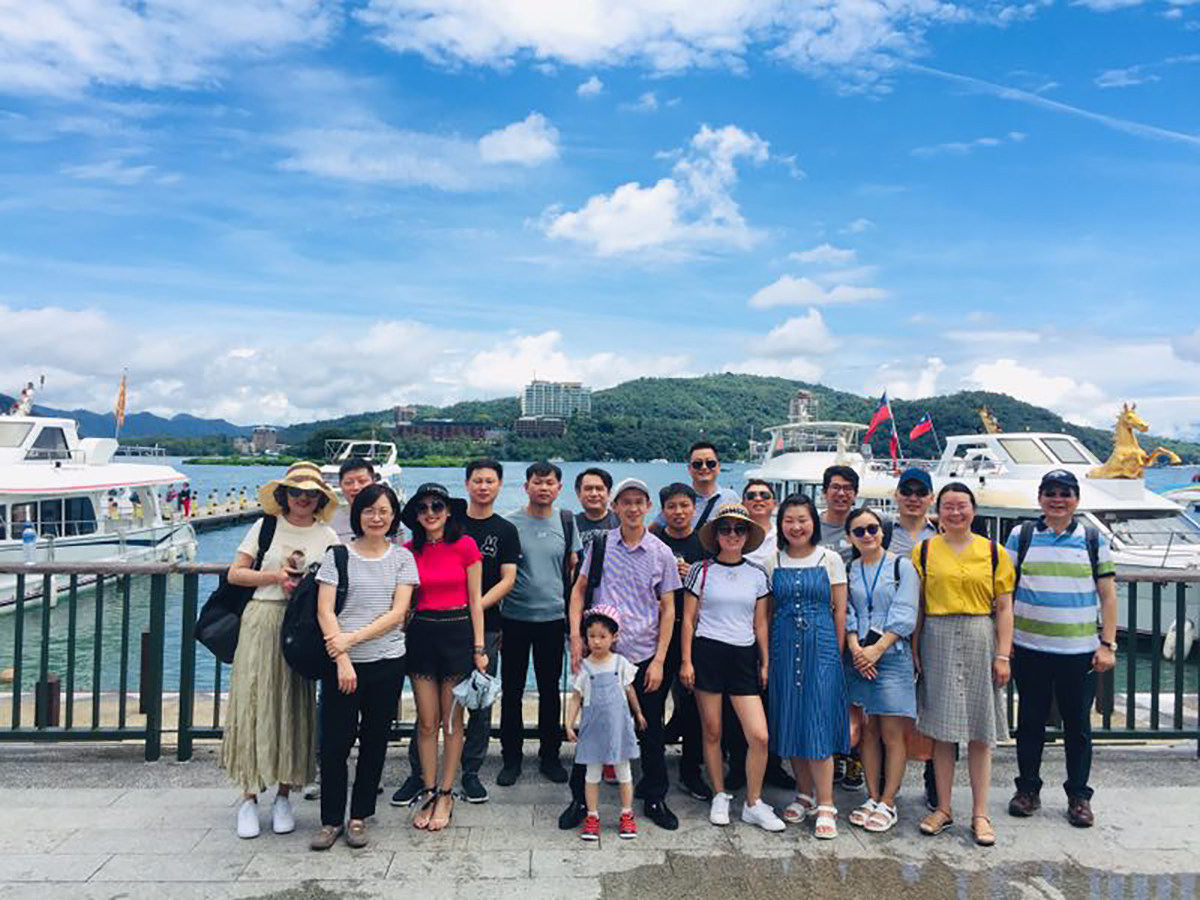 We enjoyed ourselves and enjoyed relaxing in nature.