From January 10 to 13, 2020, DOMOTEX international ground materials exhibition was held in Hanover exhibition center, Germany.It has strengthened its position as the largest and most important commercial innovation and trend center in the industry.In this exhibition, more and more elastic floor materials begin to use new recyclable materials that are not harmful to the environment, and the production process also tends to be environmentally friendly and sustainable.Harmonious development of human and nature, once again proved resilient floor in the whole area of the use of materials accounted for more and more high.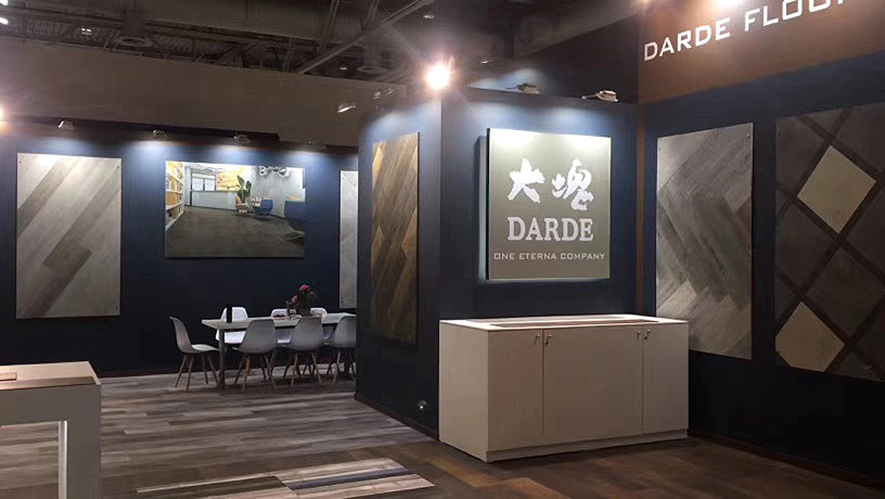 Darde Flooring attended the event with innovative products.Over the years, Darde Flooring has been focusing on product research and development, the continuous presentation of revolutionary products, driving the development of the entire industry.Darde Flooring has created a product ecology that meets the diversified and personalized needs of different users, and comprehensively contributes to the user experience with excellent quality.The product style on the exhibition also leads the fashion, the artistic breath is super.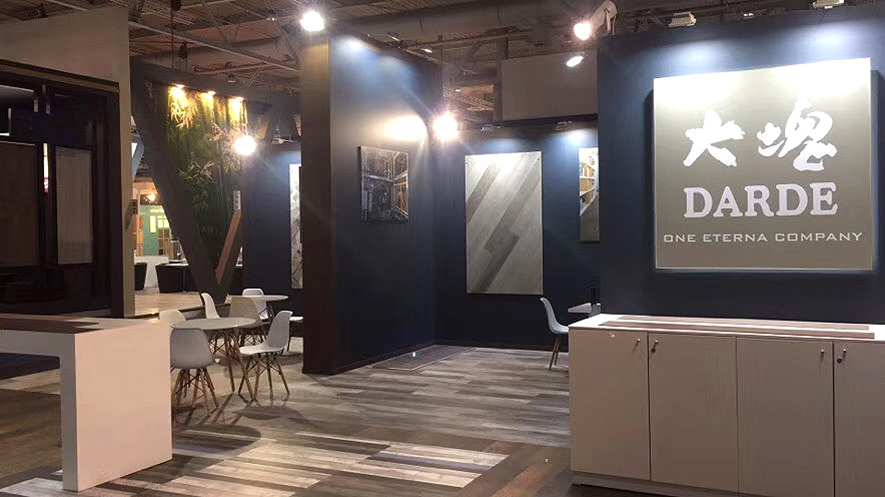 I look forward to seeing you at DOMOTEX Shanghai exhibition in March 2020!